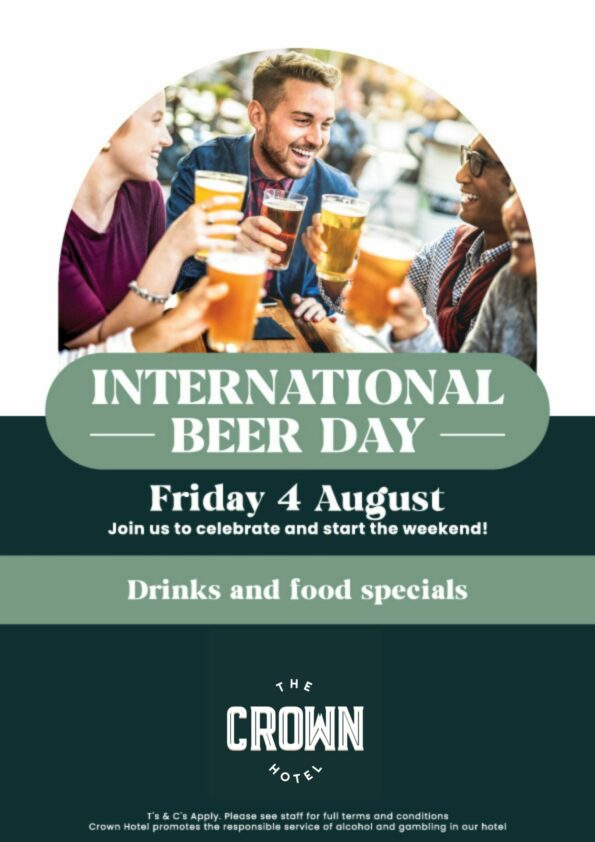 International Beer Day
Friday, 4 August
Celebrate the craft of brewing this International Beer Day at ours on Friday, 4 August, and start the weekend the right way!
In the spirit of the big day, we'll be having delicious food with drink meal deals all-day. So grab your friends and get down to ours for a day of celebration.
Book your table today.
We promote the responsible service of alcohol in our hotel. Drink responsibly.